Swiss
Cloud
Security
Quality
n'cloud.swiss
Your Holistic IT Specialist
n'cloud.swiss Inc. attaches great importance to your satisfaction. Therefore, our top priority is to ensure that your IT business runs smoothly and clearly.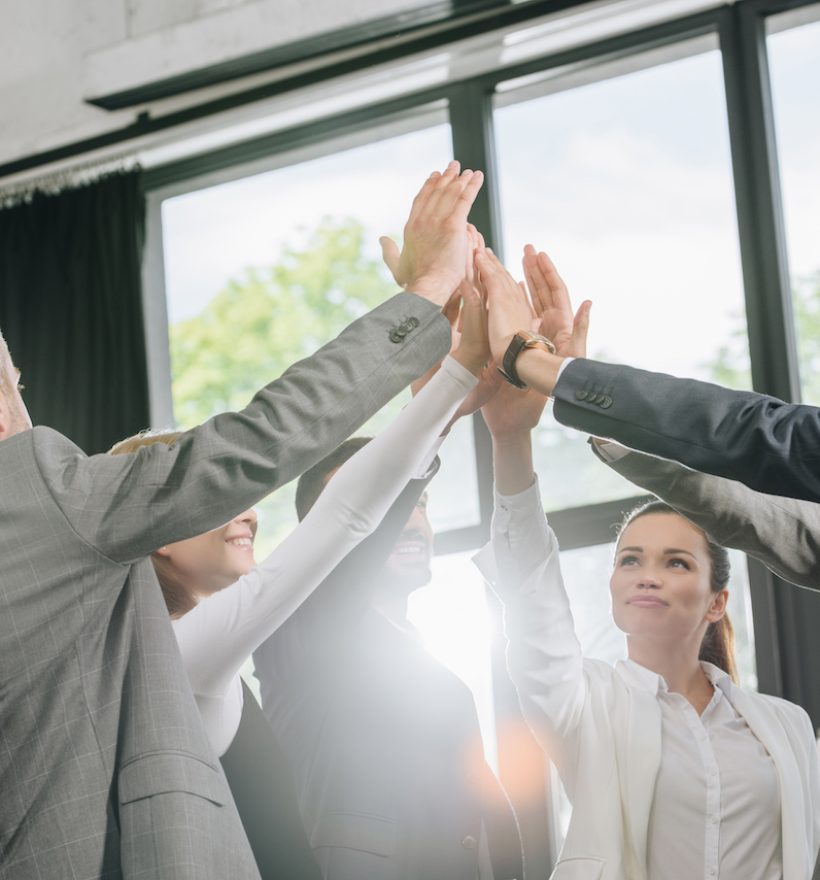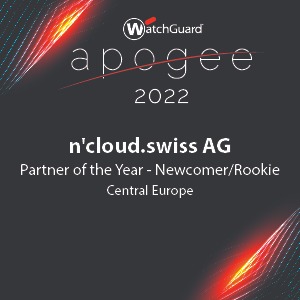 Our team of experts will be happy to take care of your IT questions so you can sit back and enjoy our practical solutions.

Swiss Grade Cyber Security

Compatibility with AWS and major cloud providers

Free Personal Support from IT Specialists
The n'cloud offers can be booked individually or freely combined. Each plan can also be configured individually for individual users at fixed monthly prices, cloud-based or on-premises.
Technology alone does not provide sufficient protection if the user is unaware of the dangers. That is why, in addition to technical security solutions, we also offer awareness training in the form of consultations and conferences.
By combining the measures at the different levels, it is possible to prevent attacks, parry them and minimize their damage.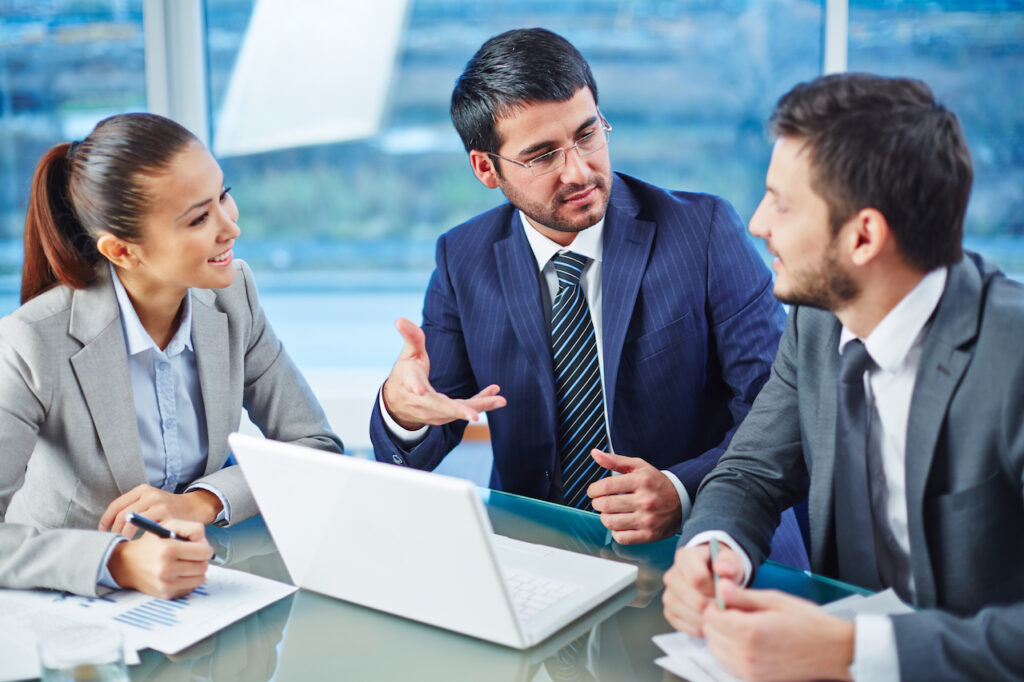 n'guard Advisory
During an individual consultation, we will show you the dangers of digitization and how you can protect yourself from it. Contact us without obligation and we will be happy to provide you with more details over the phone.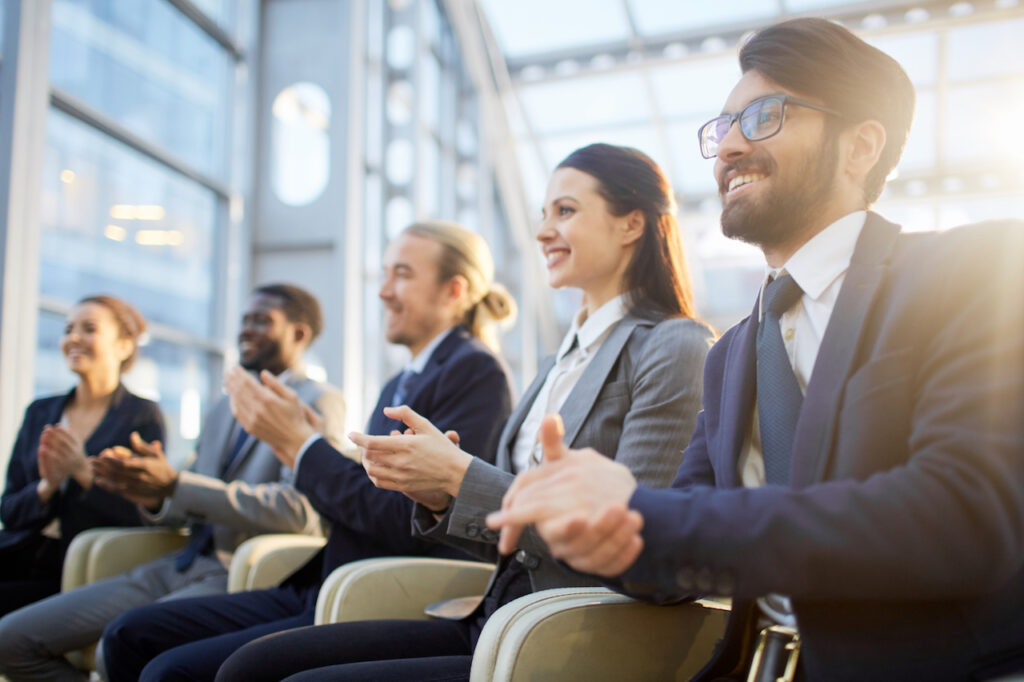 Conference / Internal Training
During an internal training, we show your employees what they should pay attention to in order to protect themselves against cyberattacks. Contact us without obligation and we will be happy to provide you with further details over the phone.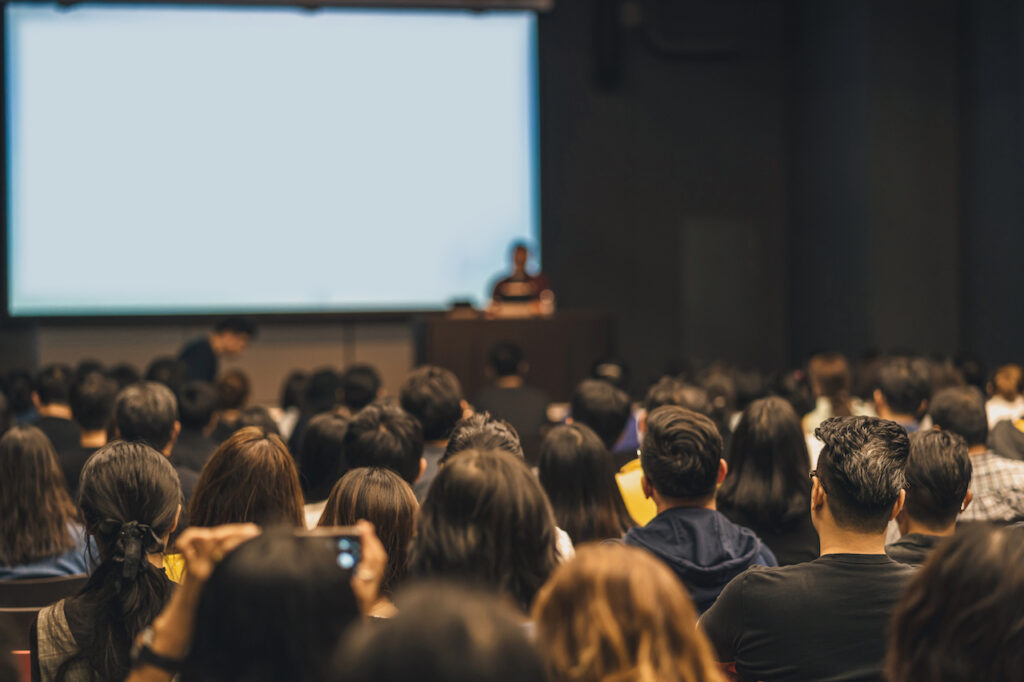 Book a Speaker
Planning an event and still looking for a speaker on the subject of cybersecurity? Then you are absolutely right with us. Contact us without obligation via the contact form and we will be happy to provide you with details over the phone.
n'cloud Enterprise Virtual Office and Home Office
The complete solution of Microsoft Office and n'cloud Virtual Office enables productive work, outsourcing, and individual configuration, and offers your company complete protection anywhere and anytime! Ideal as a home office.
From just CHF 75 per user per month.
Benefit from the many advantages of our Workplace-as-a-Service (WaaS) solution.