As a Managed Security Provider and Gold Partner of Watchguard, we offer you a cost-effective solution to protect your network infrastructure (Windows, MAC & Linux endpoints & servers) against malware & virus attacks from the Internet.
We put together the individual components according to your personal needs.
We manage all your end devices, servers and firewalls, right up to the remote workstation. Everything from one management console, makes your work easier and provides you with all-round protection!


Your benefits at a glance
Protection against Cyber Attacks -
WatchGuard EPDR WatchGuard EPDR is an innovative cyber security solution for laptops, computers and servers that combines various endpoint protection technologies (EPP) with EDR functions. It protects users from advanced threats, APTs, zero-day malware, ransomware, phishing, rootkits, in-memory exploits and malware-free attacks and also offers IDS, firewall, device control, URL and content filtering functions. EPDR uniquely automates prevention, detection, containment and response, providing the ultimate in security that is easy to manage and implement.
Complete confidence with Zero-Trust Application Service
The Zero-Trust Application Service classifies applications as either malware or trusted software. Only trustworthy software can then run on each endpoint. This enables the maximum standard denial. Our AI system automatically classifies 99.98% of all running processes, the remaining percentage is classified manually by our cybersecurity experts. This approach allows us to classify 100% of all binary programs with no false positives or negatives.
Benefit from our expertise with threat hunting services
Threat Hunting Service: Our team of cyber security experts analyze any suspicious activity that may have resulted from a hacking attempt and examine the indicators of an attack to find circumvention and compromise techniques. Our experts also proactively look for patterns of unusual behavior not previously identified by the network to assist our EPDR customers.


Reduce average detection time and average response time.
Create new rules that represent new IoAs that can be sent to the endpoints to quickly protect them against new attacks.
Receive recommendations on how to minimize attack surfaces and mitigate attacks in order to be better protected against them in the future.
Consulting & Presentations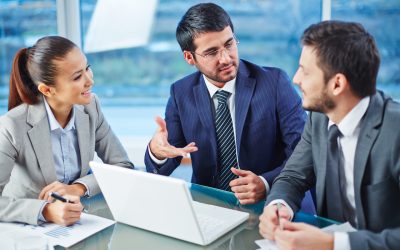 In an individual consultation, we will show you the dangers of digitization and how you can protect yourself against them. Contact us without obligation and we will be happy to inform you about the details by phone.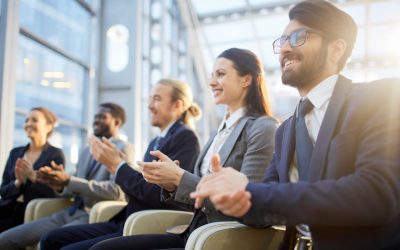 In an in-house training, we show your employees what they need to pay attention to in order to protect themselves against cyber attacks. Contact us and we will be happy to inform you about the details.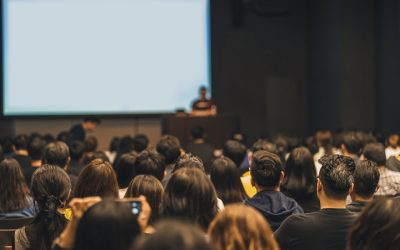 You looking for a speaker on the topic of cyber security? Then you are exactly right with us. Contact us without obligation via contact form and we will be happy to inform you about the details by phone.
Our Cybersecurity Solutions
Holistic protection for your IT infrastructure - individually tailored to your needs.
Network Security / Firewalls
Protect your network with a powerful firewall.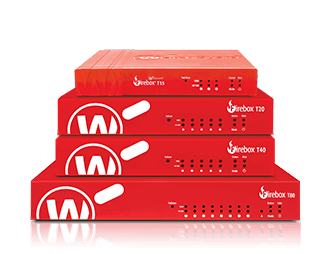 Firebox Tabletop-Appliances
Top performance and security in tabletop size. Integrated PoE +. WLAN optional. Ideal for smaller locations.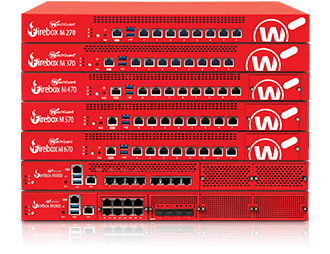 Firebox Rackmount-Appliances
1U rackmount appliances offer absolute security, lightning-fast performance and are therefore ideal for medium-sized and decentralized companies.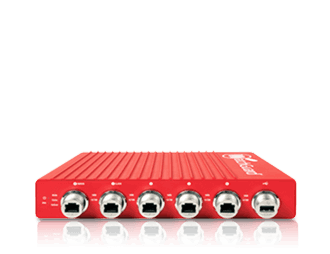 Robuste Firebox-Appliances
The Firebox T35-R is a high-performance, rugged, compact security appliance that performs reliably even in extreme temperatures, humidity, or dust. It is the most powerful industrial hardened compact security appliance available today.
WatchGuard products focus on safety and performance. It is the only company that offers a concept for building a complete WiFi network that is fast, easy to manage and, above all, secure.
SD-WAN as a Service
SD-WAN comes standard with every Firebox network security appliance - no additional components are required. In addition to networking capabilities and centralized management, our solution includes robust VPNs, strong encryption, and firewall services that, while not specifically required for SD-WAN, are necessary to maintain an overall level of security in your organization.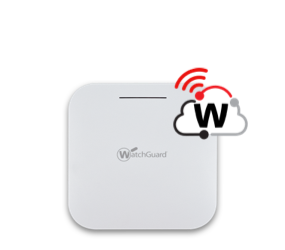 Ideal for supporting low-density minimal indoor environments. Includes 2x2 scanning, 4 internal antennas, a maximum data rate of 1.2 Gbps, and one PoE+ port up to 1 Gbps.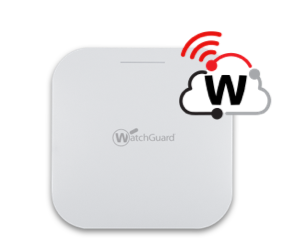 Optimal for mid-density indoor environments. Equipped with 2x2 scanning, 7 internal antennas, a maximum data rate of 1.2 Gbps, and one PoE+ port up to 2.5 Gbps.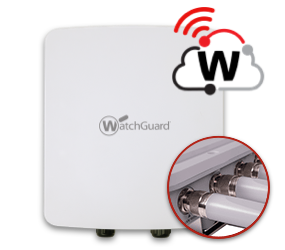 Perfect for high-density rugged deployments. Includes 2x2 scanning, 6 external N-Type connectors, maximum data rate of 2.4 Gbps, and 5 GbE and 1 GbE ports.
The Total Security Suite for Firewall's
In addition to all the services of the Basic Security Suite, the Total Security Suite has AI malware protection, advanced network visualization functions, endpoint protection, cloud sandboxing, DNS filters and mechanisms for defense against threats directly from WatchGuard Cloud, our network visualization platform.
Have we piqued your interest?
Please contact us, we will be happy to help you.