Welcome to n'cloud.swiss LTD - your holistic partner for IT solutions & cyber security.
Our team of experts will be happy to take care of your IT matters, so you can sit back and enjoy our convenient solutions.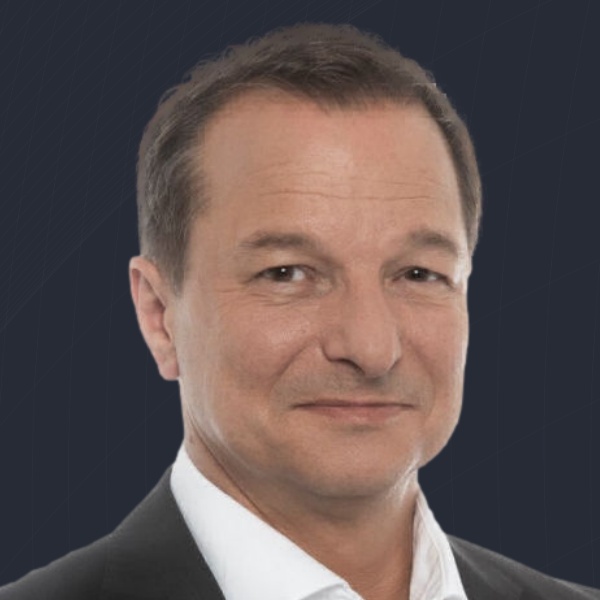 Founder & Chief Executive Officer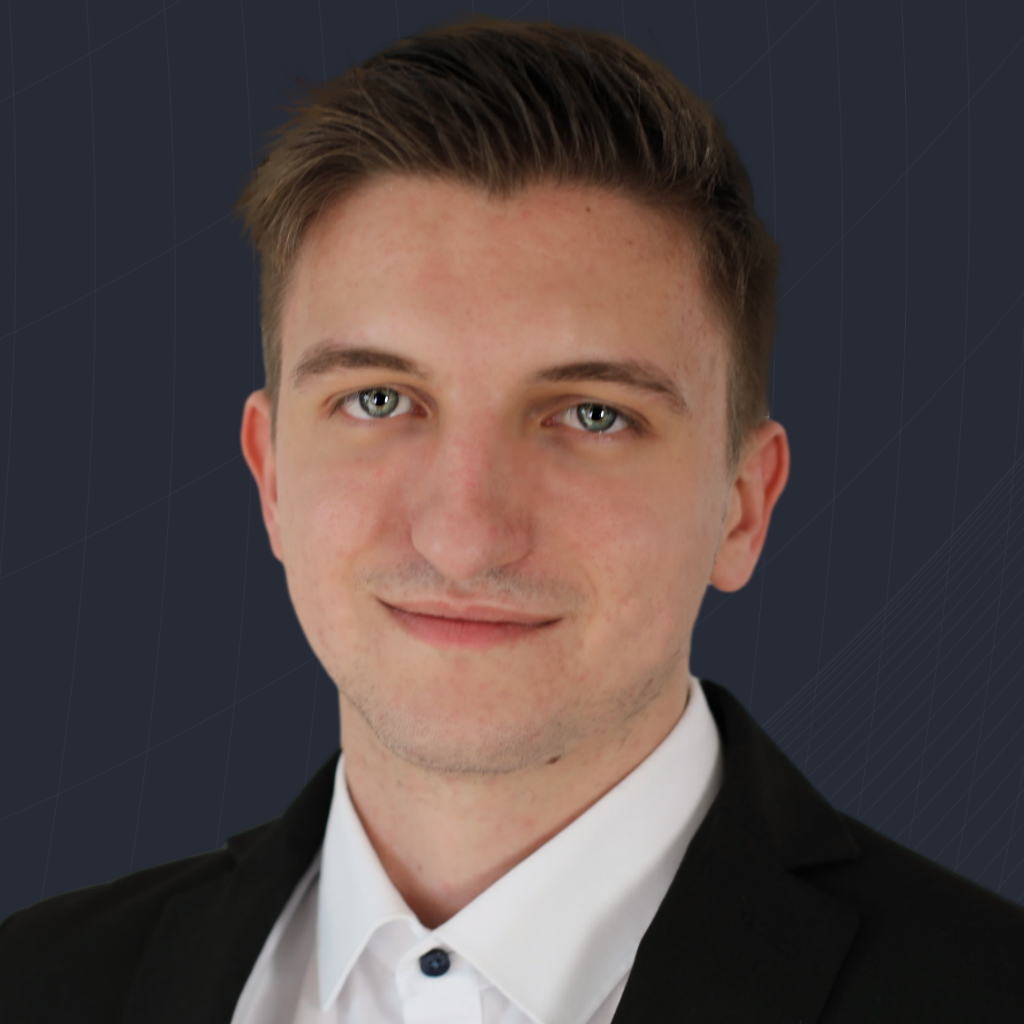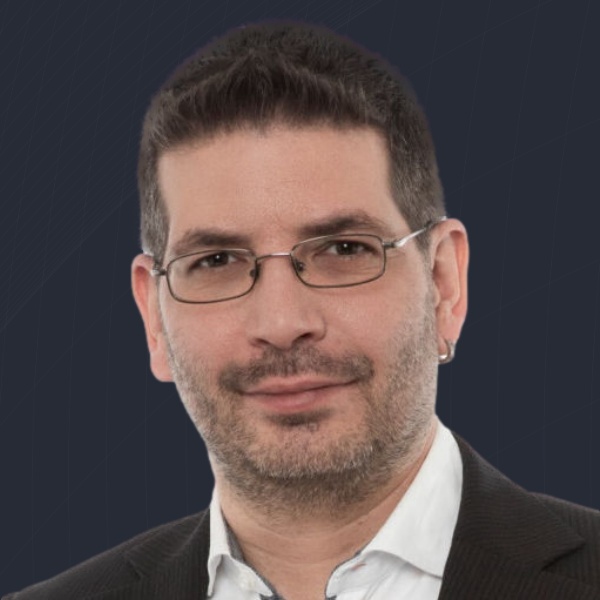 Chief Technology Officer & CISO
This is what we value & what we stand for
In a highly dynamic and enormously complex world, we are the contact partner for your IT matters. In doing so, we are always guided by the following values.
Our mission is to make your IT environment as simple and secure as possible through our modern solutions.
The path from a small company with big dreams
to Switzerland's cloud and cyber security specialist.
Foundation of Netkom IT Services LTD by André Matter in Seengen, Switzerland.
Implementation of IT consulting projects for large companies such as Citibank, ABB Turbo Systems, Schindler LTD and Serono LTD in the coming years, enabling the company to grow rapidly.
Foundation of Netkom IT Consulting LTD by André Matter in Seengen, Switzerland.
Transformation of Netkom from a pure consulting company to a full-service IT service provider with various virtualization projects, roll-out of server-client installations for SMEs in Switzerland and abroad.
Market launch of n'cloud, one of the first IaaS/SaaS platforms for SMEs in Europe. Netkom is now considered a cloud pioneer.
One of the largest IT migration projects for Schindler LTD.
Netkom reaches the milestone of 3000+ users on the n'cloud platform In the same year, Netkom participates in CeBIT 2016 in Hanover, Germany, for the first time.
Netkom's long-term cloud strategy leads to the launch of n'cloud.swiss during CeBIT 2017 in Hanover. n'cloud.swiss as a full-service cloud platform for all cloud models meets with worldwide interest. Netkom is also awarded the renowned "Innovationspreis IT - Initiative Mittelstand" for its CDaaS solution.
International expansion with n'cloud.swiss as Netkom's flagship product. In the same year Netkom IT Consulting LTD is renamed n'cloud.swiss LTD. The ambitious goal is to be recognized worldwide as a serious "Swiss made" alternative to the world's leading cloud providers.
The certification of the quality and information security management systems according to ISO 9001:2015 and ISO 27001:2013 underpins the ambitious goals of the company.
CUSTOMER REVIEWS
What our customers say

"Within the scope of complex customer projects, we have worked with n'cloud.swiss LTD several times in the past and appreciated not only the great know-how of André Matter and his team, but also the unbureaucratic, as well as goal- and customer-oriented philosophy. We are very happy that we can rely on n'cloud.swiss LTD in case of staff shortages or as a sparring partner."
Caroline Studer, ProPharma Systems LTD

"I was looking for a provider where you have direct contact persons and not just some chat functions. It was also important for me to find someone in Switzerland and not somewhere abroad like all the other providers. Everything worked out very well - I would recommend it at any time."
Petra Brumann, Freenet LTD


"The n'cloud.swiss LTD is NOT just an IT company for us (there are a lot of them...). For over 10 years we have a business relationship with this company that has NEVER disappointed us. The service is comparable to a very good car garage. If one of our "cars" (PC's) is broken; or otherwise makes problems, you drive in front of the garage (call) and the mechanic (support) has time now! Not sometime in hours or days, but NOW immediately. The employees of the IT company speak and understand the language of the "users" and take problems seriously. The n'cloud.swiss LTD is concerned about keeping our systems running safely and securely without us noticing. The company not only takes care of the service of all PC servers and PC clients, but also makes sure that our systems are secure. The n'cloud.swiss LTD is the FIRST contact for us when it comes to IT. We feel safe and always very well advised. When it comes to new acquisitions or other IT topics, n'cloud.swiss LTD is our first choice, because the price-performance ratio is fair, honest and adapted to our needs. As an SME, we can only warmly recommend you!"
Marco Müller, Phoenix Institution LTD

"We chose outsourcing so that, as a non-profit organization, we could safely plan our IT investments and costs for the long term. Cloud mobility also allows us to access our systems and data at our various locations at any time."
Martin Bhend, Stiftungsleiter, Stiftung für Behinderte, Lenzburg